Code Masters
Master coding skills through exploring digital systems, algorithms and robots!
This incursion lets your students test their coding skills in the most enjoyable way possible. It is the ideal program to support your in-school digital technologies curriculum.
Students explore the components of a digital system, decoding data and solving a puzzle to examine how components communicate and function.
They test and critically analyse searching and sorting algorithms to explain which are most efficient. Students learn how computers use binary to store and represent data, such as images, music and text, and they create their own binary representations of images.
We use Ollie and Sphero robots with obstacles and ramps to spark your students' interest in coding digital systems and executing algorithms.
Booking this incursion includes assessment rubrics, follow-up resources, lessons plans, and professional development certificates for all attending teachers.
Suitable for Year 5 and Year 6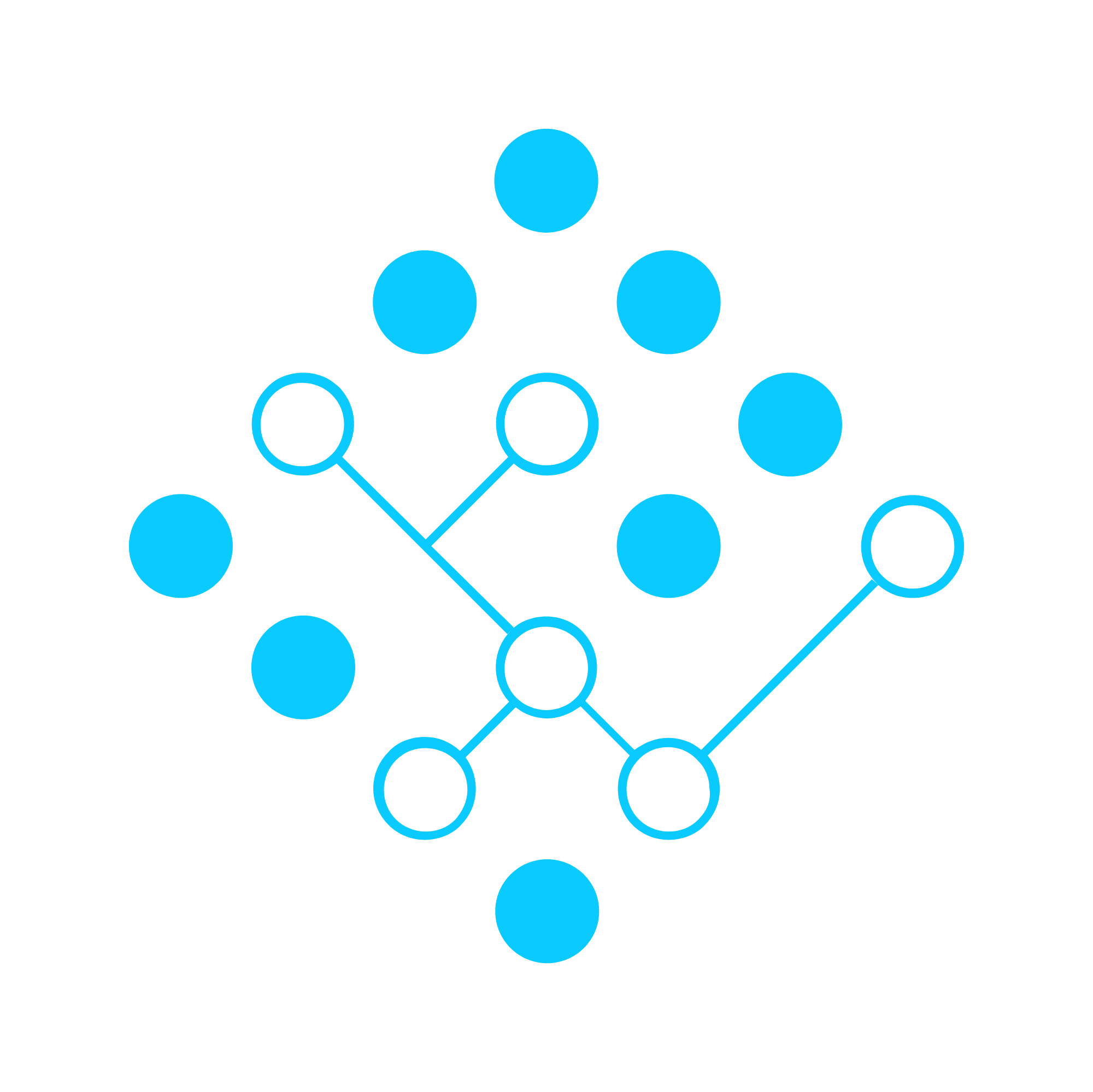 ✔ Digital Technologies
✔ Design Technologies
✔ Science
✔ Personal and Social Capability
✔ Year 5 and Year 6
"The Code Masters incursion was fabulous. All students were extremely engaged. The rotations challenged each child's thinking and promoted discussion around binary numbers and Spheros. It has definitely inspired our senior students and teachers. Our class cannot stop learning about binary numbers now. We're hooked!"
Sarah, Ascot Vale Primary School
Important Information
We require a large, unfurnished indoor area such as a school hall or large multipurpose room in which to run the incursion. Please note, a classroom sized area is insufficient space to run the incursion.

We require access to the incursion location 45 to 60 minutes before the start time.

We will need to be in one location for the day as setup can take some time.

We will need access to a wall socket to charge our robots.

Linked Incursions provides all other necessary resources.

Group sizes are strictly limited to a maximum of 35 students.

The incursion runs for 90 minutes.

Teachers are responsible for supervision of students at all times.

Please see our pricing page for the cost of this incursion.